we fly higher, together
Checkout Our Services
Fast Performance
In today's business world, there are no days off. That's why we lock our code monkeys in cages. Humane cages.
Partnership Deals
Become a WCC partner and gain access to the code monkey cages. You can feed them amphetamines for faster project completion
Top Developers
Decades of experience and performance available to help make your ideas a reality
Customer Support
The monkeys never leave their cages and are waiting for your call 24 hours a day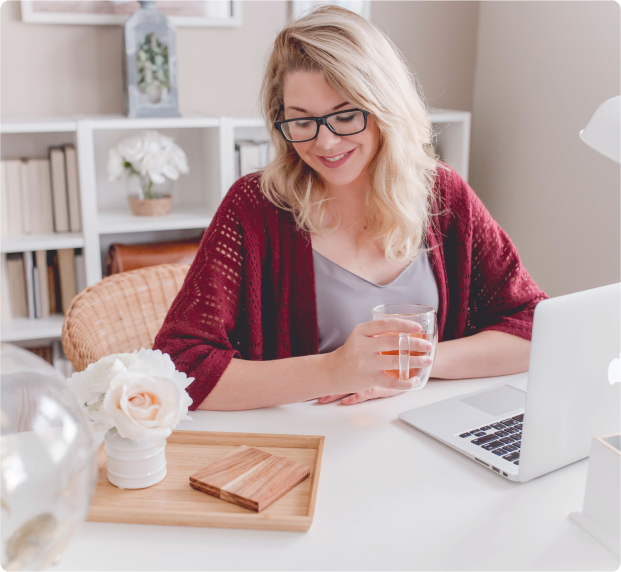 our services
Your Buisness Goals Are Achievable
Smart Features
Practical solutions that the general public will understand.
Secure Content
WCC uses the most up-to-date security protocols and version control tools to ensure your projects are away from the prying eyes of hackers.
Quality Features
Knowledge & experience helps get the job done.
Aim High
We strive to help companies across industries create optimal digital environments aligned with their technical capacity, business requirements, employees' needs, and customers' expectations.
Necessity
WCC's software consultants assist our customers in selecting the right technology stacks for their solutions. Be it a programming language or a ready-to-use platform, we help businesses review technologies' pros and cons before starting their projects.
Experience
With a combined 20+ years of software development experience, West Coast Creative's code minions are are cut above the rest. We have seen it all, and are ready to put that knowledge to use on your projects.
Customer Support
We offer 24/7 support, ensuring your application will always have developers on hand to fix situations that may arise.
01
Full Stack Web Applications
From local small businesses to large corporations, the development team at West Coast Creatives will help your application standout in a crowded digital landscape.
02
On-Boarding Web Designers
Let us handle the tedious and repetitive tasks of onboarding new employees. WCC's consultants will help you create a welcoming and inviting experience for your new team.
03
Web Hosting
WCC can assist in hosting your website on our secure and reliable servers. We can also help migrate your website to a new server.
04
Design Consulting
You might already have an application design in mind, but are unsure how to bring your vision into the real world. Let us help you create a website that is both visually appealing and user-friendly.
Pricing Plans
So you're goin to the moon...
Meet Our Team
EPA Certified GMO Free

Eshan
Founder & Software Engineer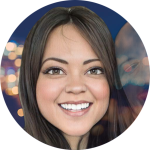 Matthew
Co-Founder & Web Developer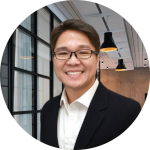 Tatsi
CTO & Project Management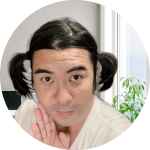 Julio
Information Security
Testimonial
People Think We're Neat